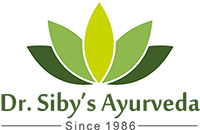 Healing with Traditional Ayurveda Practices since 1986
Dr. Sibichen George (Sibi) is an experienced Ayurveda therapist and is practicing Ayurveda and Panchakarma treatments since more then 30 years at Dharamshala. This website aims to showcase some of his treatments and courses offered at Siby's Ayurveda and Panchakarma Center.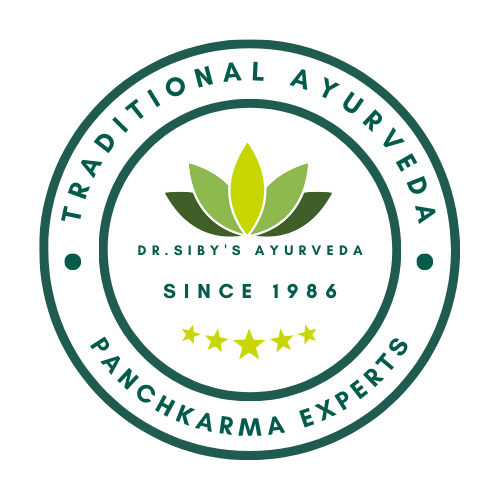 Contact By Email
Mail Us if you have any Inquery
one of our staff memeber will contact you.

Contact By Phone
Contact us by phone. We are here to help you with anything you need.
T: +91 82788-32639
T: +91 97367 41726

Come To See Us
Siby's Traditional Ayurveda Center at Dharamshala
Bhagsu nag, Near Mcleodganj, Dharamshala
Himachal Pradesh – India.